Your Mission Is Too Important To Fail
Don't Let Fear Hold You Back
Lead with Clarity and Confidence
Yourself
Leading yourself is the foundation upon which your success rests, but you may be overwhelmed and unsure of how to do this.
We help you clearly define your vision of success and the disciplines required to implement that vision. We guide you and hold you accountable to act and be consistent so that you can live the life that you love.
Your Family
All too often, your loved ones pay a steep price for your achievement at work in the form of reduced time, attention, and focus.
We help you set your priorities and equip you to be efficient and laser-focused, so that you can be a hero to your thriving family at home and still smash your goals at work.
Your Organization
Your organization relies on you to lead, inspire, motivate, and mentor your team to accomplish big goals. Without the proper coaching, however, you may be ill-equipped to lead your teams at ever-increasing levels.
We come alongside you to help implement world-class leadership principles and practices that empower you to lead highly effective, self-reliant teams that make you proud.
We believe in you.
We care about you.
We care about your mission.
Hundreds of leaders coached and trained.
Ranked #1 Executive Coach by LVB Readers.
DISC Certified Behavioral Consultant.
Executive Director with John Maxwell Team.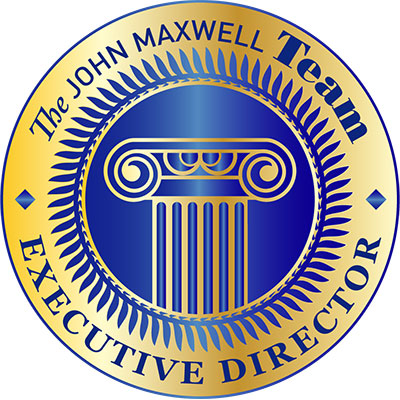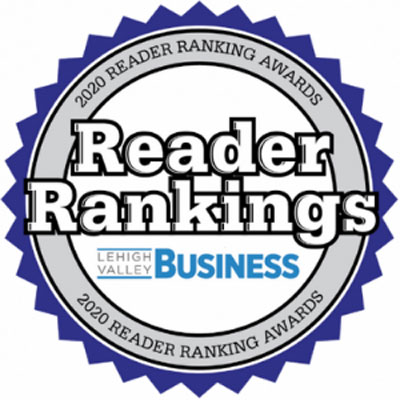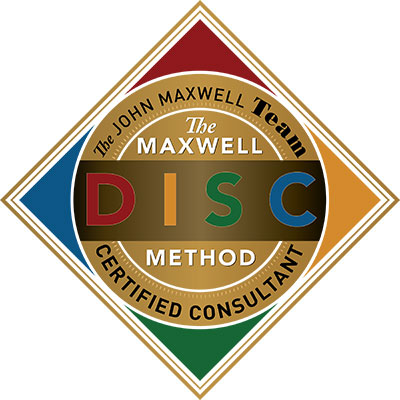 Get Started Today
Schedule a Consultation
We get aligned on what you desire to accomplish and what is important to you!
Create Your Coaching Plan
We create your custom coaching plan on exatly what we will do together!
Execute Your Plan
We take the journey with you as you take action to achieve your goals!
About CAPO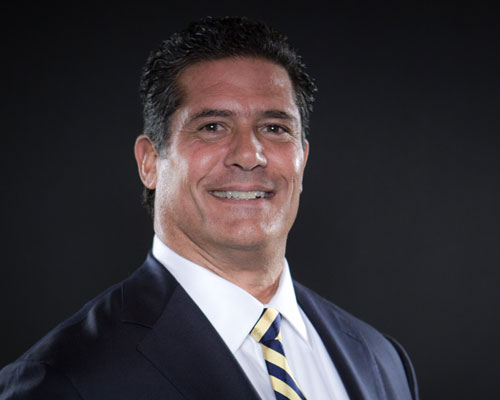 Your mission is too important to fail. We know that leadership can be lonely and complex, and the stakes are high. Many people depend on you at work and at home, and it gets overwhelming and stressful at times. We understand the challenges that you are facing because we have been there.
Our mission is to help you Be the Leader You Were Born to Be. We are passionate about helping you lead yourself, your family, and your organization with clarity and confidence because we believe in you and we believe in your mission.
Michael Barrovecchio is our President. He will personally work with you and your team to navigate the many obstacles that are trying to keep you from success. He has led various teams with well over 100 members during his more than 30-year consulting career. He is dedicated to his family and he knows the challenges that you face as you tackle competing personal and professional commitments.
Cindy Barrovecchio is our Vice President. She has a long Leadership track record in many different roles in our family, our church, and with our clients. She is a true Servant Leader who inspires, values, and empowers people wherever she goes.
Here are some additional quick facts about CAPO:
Ranked #1 Executive Coach by Lehigh Valley Business Readers
Executive Director, John Maxwell Team
Certified DISC Behavioral Consultant
We look forward to working with you and your team! Everything we do is custom fit for you. It all starts with a conversation about what you want to accomplish and what is important to you.
What Clients Say
My organization has been working with Mike Barrovecchio of CAPO Leadership Consulting since 2018. We initially engaged Mike to provide leadership training to our entire staff. Almost immediately we began to see results in better attitudes and work ethics. Over time, the changes were even more valuable as team members became increasingly aware of how each of their individual rolls played a part in the overall company's goals and objectives. They learned how to communicate more effectively despite vastly different styles. Each became more engaged both in their core functions and at working collaboratively to complement each other's rolls. I watched them grow from being employees to being a solid, cohesive, and indispensable team.
We engaged CAPO Leadership Consulting to provide coaching and mentoring to our young team. They were extremely bright and energetic, yet still needed coaching in their professional and interpersonal skills to create strong working relationships with each other, our partners, and our guests. Our business, which is very dynamic and time-sensitive, suffered in multiple ways. Miscommunication caused rework and delays, leading to challenging team dynamics and attitude. This slowed our team's ability to produce the quality output that I expect. As the company founder, I travel extensively to drive business growth, so we hired CAPO to bring our team to the next level. We did not want to buy a "program", we wanted to engage a partner to enhance our "culture".
Michael Barrovecchio of CAPO Leadership Consulting has become an extension of my life both personally and professionally. His ability to take a task from thought to execution is second to none. Rarely does a day go by that I do not reflect on our work together, the daily habits that we formed, and the consistent processes that we developed.

On a personal level, Mike has become a trusted friend that helped me get through one of the toughest periods of my life, the passing of my father after a hard-fought cancer battle. It was through our coaching relationship that I was able to maintain momentum, stay accountable and remain in the zone during this time. I am forever grateful for our relationship and the quantifiable results that have come from it.
Contact Us
Address
P.O. Box 121
Hellertown, PA 18055