Mastermind Groups
Have you ever sat in a training class where the instructor stood at the front of the room and disseminated information while you took notes? We have too.
And we believe there is a better way.
In our experience, people learn more effectively in an energetic team- building environment where they can actively participate, share their insight, provide their perspective, and apply what they are learning to real situations.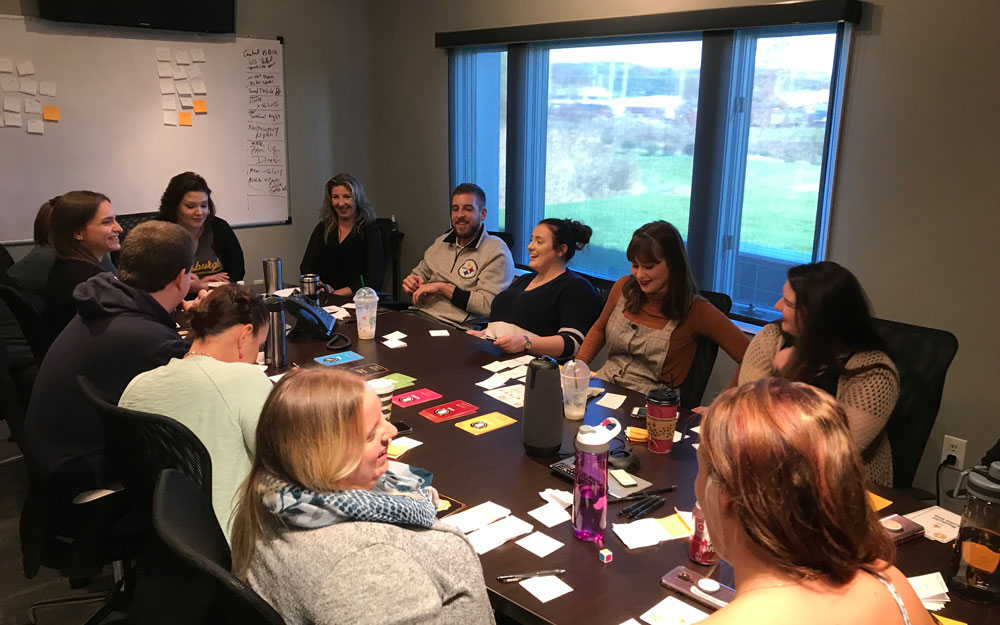 Mastermind Groups provide exactly that. They are facilitated discussions that offer a combination of learning, brainstorming, accountability, and support in a group setting. Topics are selected to fit your exact needs. Some of the topics we offer are:
Leadership
Communication and Connection
Personal Growth
Teamwork
Productivity
Relationships
Attitude
Join a Mastermind Group today to sharpen your leadership, communication, business, and personal skills!
---
Workshops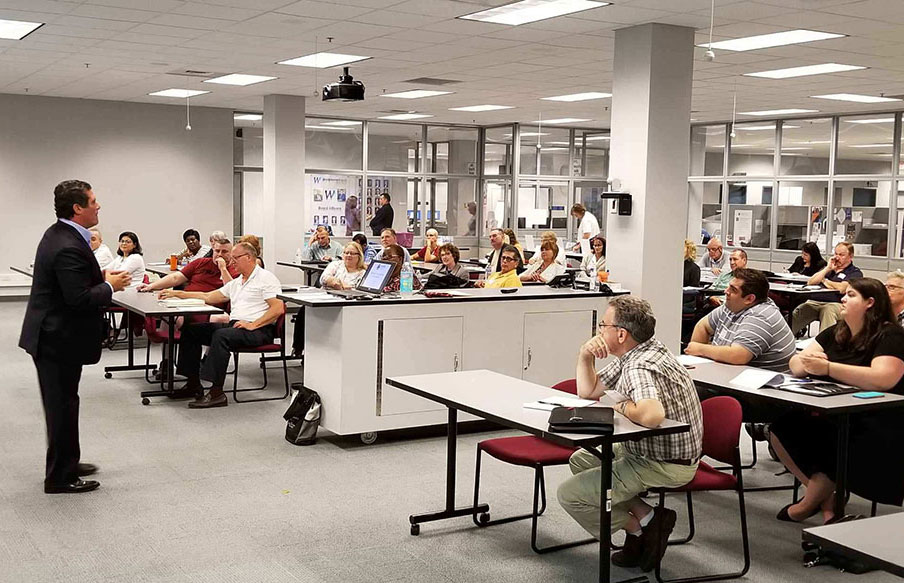 For larger group events, we provide workshops that combine learning with fun team-building activities. We will custom fit a workshop to fit your exact needs on a leadership topic that is relevant to your team. Topics include Leadership, Communication and Connection, Teamwork, and DISC.
We look forward to working with you! Everything we do is custom fit for you. It all starts with a conversation about what you want to accomplish and what is important to you.