We offer a wide variety of customized presentations to fit your organization's needs that include:
Leadership Briefing
Lunch and Learn
Keynote Speech
We will provide effective team communication and structure that will help your team to become more effective and successful by equipping them with an understanding of the principles of leadership, teamwork and personal growth. We will work through goal setting and communication exercises that will bring cohesiveness to your team and will increase productivity due to the contributions and influence that each team member brings to the group.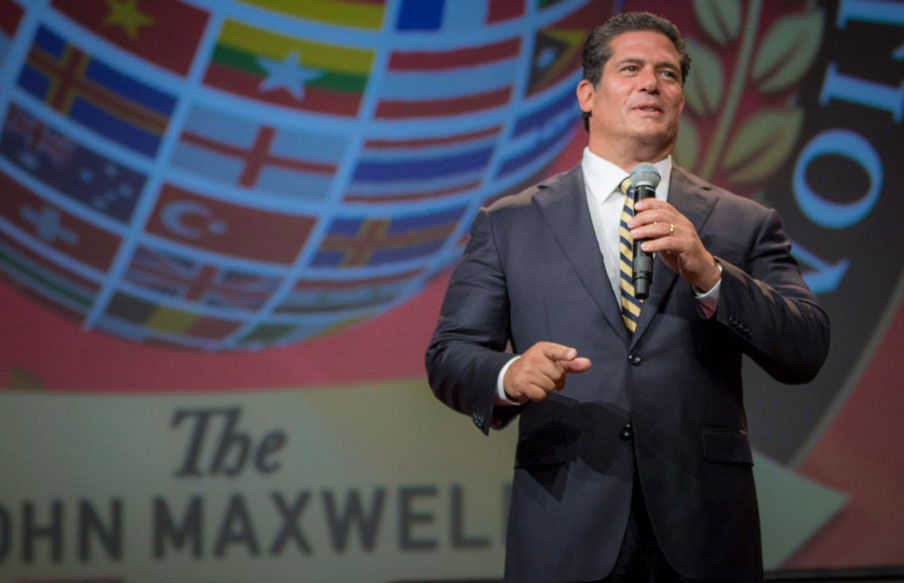 In addition, we will, at your request, incorporate your organization's meeting theme, mission / vision statement or build on your existing training schedule to best fit the needs of your team.
We look forward to working with you! Everything we do is custom fit for you. It all starts with a conversation about what you want to accomplish and what is important to you.