One-on-One Coaching
As your Coach, I am focused entirely on you – the whole you, not just the "professional you" or the "personal you." Together we will focus on the present and the future to bring about the changes that YOU desire.
You and I will enter into a trusted and confidential relationship where we work together to bring about your increased awareness and emotional intelligence that will enable you to clearly see your current situation, deal with the obstacles that are preventing growth, and build a vision and plan to achieve your life's goals and dreams.
As a Certified John Maxwell Team Coach, I will guide you through the Maxwell Method of Professional Coaching and will hold you accountable for your progress.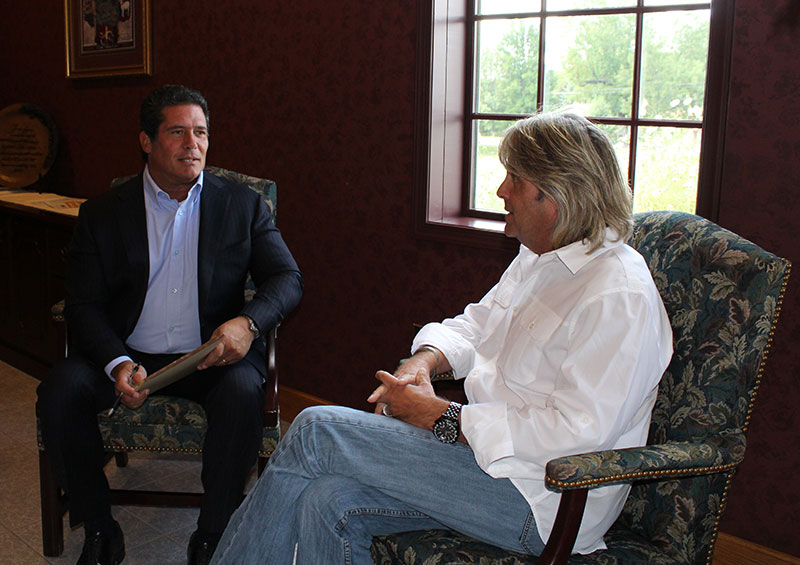 ---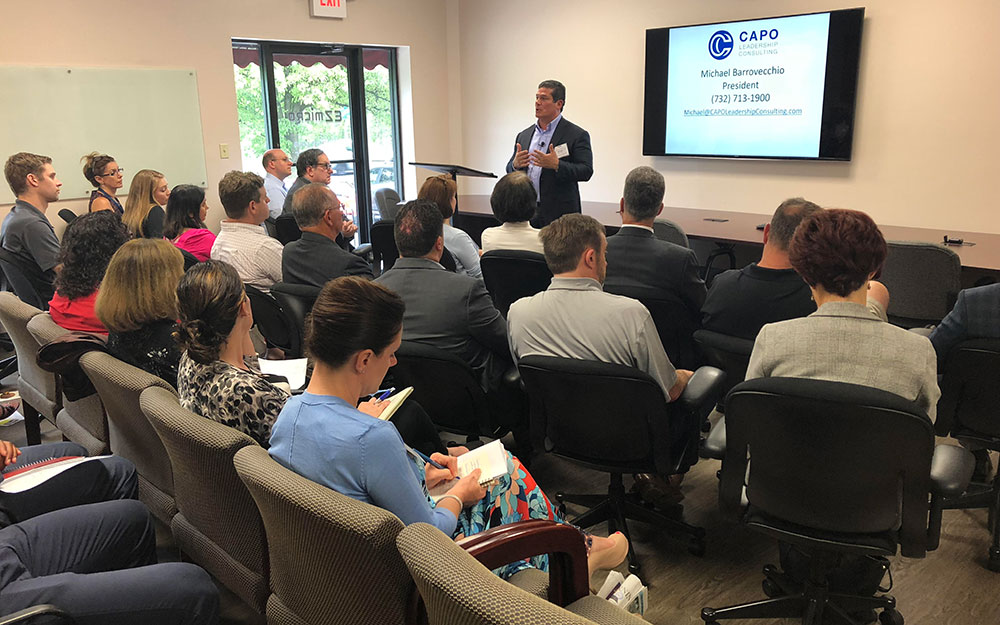 Group Coaching
Group Coaching is a powerful tool for maximizing your team's potential and massively increasing their success. We use the Maxwell Method of Professional Coaching to engage your team and jointly explore the current realities of their performance, identify and address obstacles and behaviors that do not serve the team, and assist them in creating a way forward.
Often used in conjunction with One-on-One Coaching, Group Coaching focuses on the dynamics of the team as a potentially cohesive unit, taking into account that this unit is made up of unique individuals, each with their own level of awareness, emotional intelligence, strengths and weaknesses.
We will provide accountability to your team as you build your shared vision and create a plan for the realization of that vision.
Other CAPO Services
Mastermind Groups
Masterminds are a coming together of like-minded individuals with the purpose of raising awareness through the collective study of time-tested and proven principles of Leadership and Growth.
Learn More
Speaking & Workshops
We offer a wide variety of customized presentations to fit your organization's needs that such as a Leadership Briefing, Lunch and Learn, Keynote Speech, Workshop, Seminar, In-house Corporate Training, or Partnership Summit.
Learn More