Who is Michael Barrovecchio?
As President of CAPO Leadership Consulting and an Independent John Maxwell Certified Coach, Teacher and Speaker, I offer one-on-one and group coaching, workshops, seminars, and keynote speaking, aiding your personal and professional growth through study and practical application of John's proven leadership methods. Working together, I will help you and/or your team or organization move in the desired direction to achieve your goals.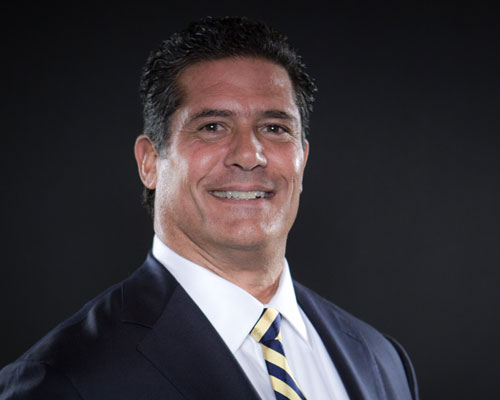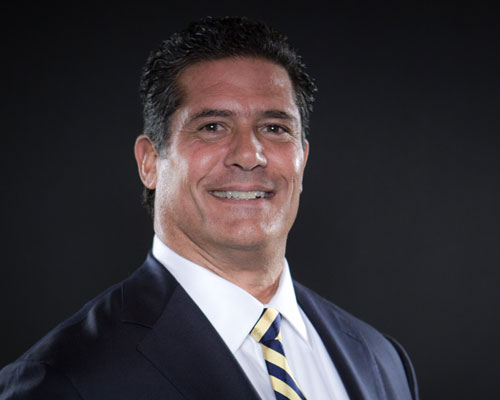 My passion for helping to enable others to realize their personal and professional goals has led me to join the John Maxwell Team. Prior to joining the team, I spent over 30 years in the Management and IT consulting industries, partnering with my clients to plan and implement their desired change and over-achieve their goals.
I am also a husband and father, and I am passionate about my family. I intentionally work on becoming a more effective leader at home and at work every day. I have personally used the John Maxwell leadership concepts and tools to enhance my own productivity, development and decision-making skills to create a balanced lifestyle.
I look forward to assisting you and your team on your journey to becoming outstanding and successful leaders.
Michael & Cynthia's History
Here are some of the major milestones in our history leading up to the founding of CAPO Leadership Consulting and beyond.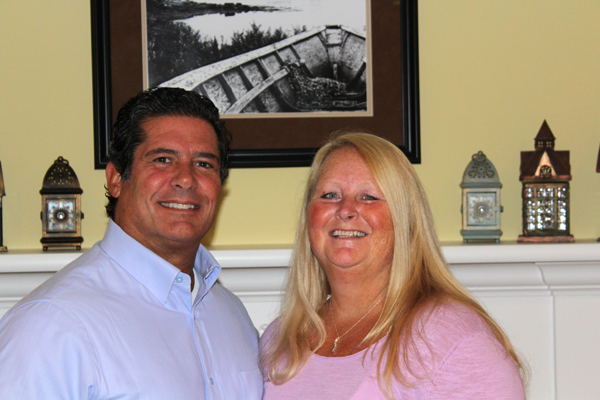 The Beginning
Michael and Cynthia Barrovecchio are married in New Jersey in 1981. They would go on to have two sons and ultimately move to Lehigh Valley, PA.
Michael enters the IT Industry as a mainframe computer programmer.
After six years in the Banking industry, Cynthia transitions from her Branch Management position to become a full-time mother.
---
The Consulting Years
Michael joins a startup consulting firm and enters the world of IT and Management Consulting. His consulting career spans for more than 30 years, performing sales functions as well as managing large strategic accounts. Michael helps two startup companies to grow and add value to their clients, ultimately to be purchased by larger enterprises. During this time, Michael works with clients in the Financial Services, Communications, Pharmaceutical, and Manufacturing industries.
---
Faith and Church
Cynthia leads the Accounting Department of their church after volunteering on various ministry teams. She moves into leadership of the First Contact Team, which provides various congregant services.
Michael begins service as an Elder and ultimately is elected to the Board of Directors.
---
CAPO Leadership Consulting and The John Maxwell Team
Michael joins the John Maxwell Team, and becomes a Certified Coach, Trainer and Speaker for the Team.
Michael and Cynthia found CAPO Leadership Consulting, providing Leadership Coaching, Training, Workshops, Seminars, and Speaking.